NEW! Airman 8+ Lightweight noise-reduction headset
Lightweight noise-reduction headset
Setting the Standard in Aviation Sound
Telex invented the first noise-canceling microphone for U.S. Armed Forces during World War II combat. Later, Telex microphones were used on the Mercury, Gemini and Apollo space missions, making them the first microphones on the moon. Today, Telex continues to pioneer mission critical sound technology. We design and manufacture high-performance commercial and general aviation headsets for optimum comfort, reliable performance and value.
Telex headsets are engineered for pilots who share our passion for sound clarity. Whether used on a single-prop airplane or a jumbo jet, our headsets set the standard for clear, reliable and consistent communications.
From pilots to designers to operators, Telex is the headset of choice for 70 percent of commercial aviation professionals. In fact, Telex is standard equipment on all prominent commercial aircraft.
Innovation Happens Here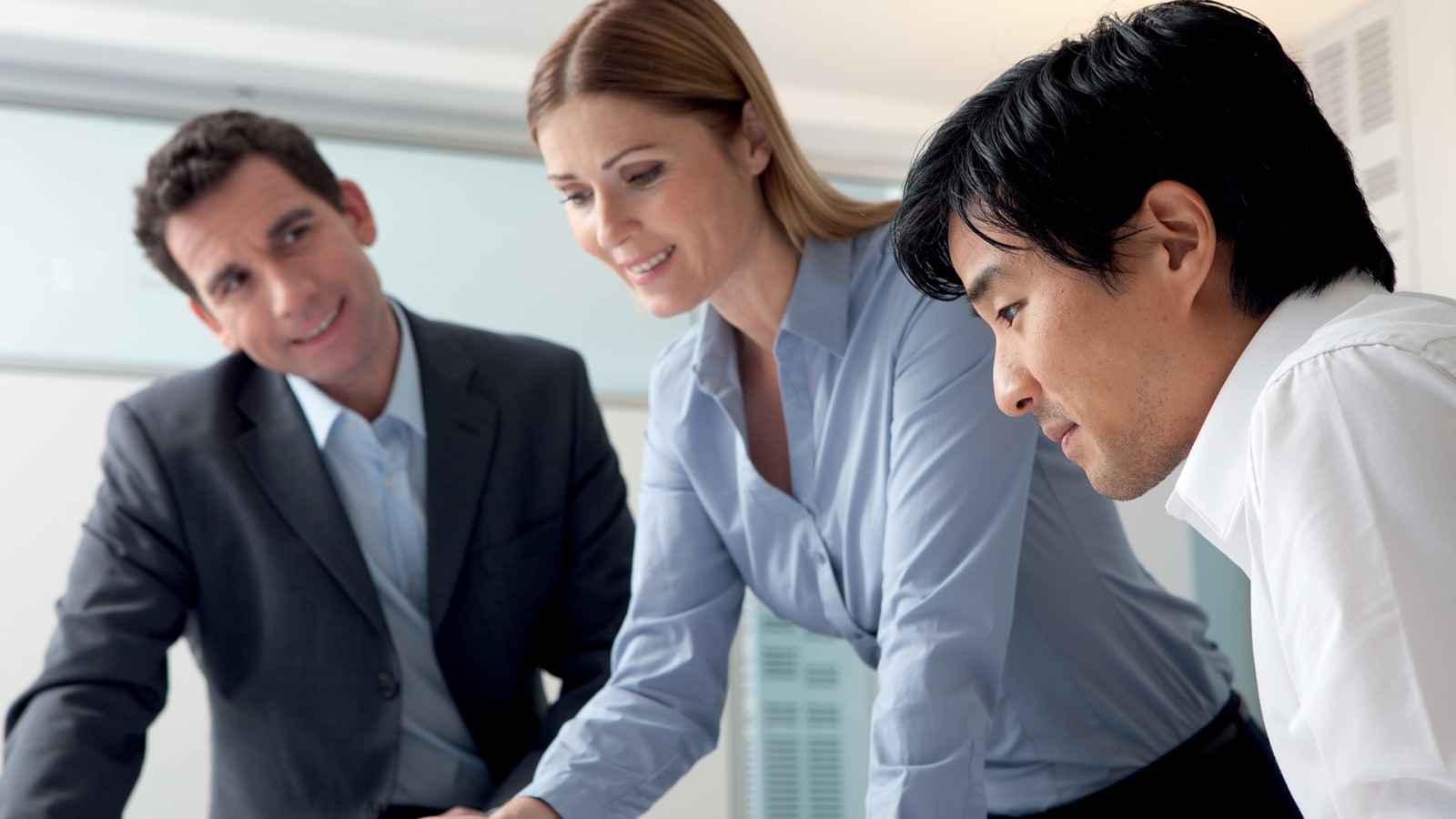 Telex is part of the Bosch Communications Systems family of brands, offering the world's most complete portfolio of professional audio and communications solutions.
Careers @ Telex
At Telex, you are part of innovative solutions that promote the quality of human life. We offer a variety of functional areas, flexible time models and provide all the support you need to develop your knowledge further with extensive training and development programs. Open positions at Telex and Bosch, our parent company, include:
Telex Logo and Styleguide