Telex Radio Dispatch Solutions
Transportation
Why Choose Telex?
Sometimes there's a lot involved in getting from A to B. Our solutions help coordinate a smooth, safe journey and on-time arrival – whether it's for people or products.
Whether the task is offloading cargo in a port, coordinating airline ground operations, or getting students to school, it takes fast, efficient communications to make sure things happen as they should – all while maintaining safety and security.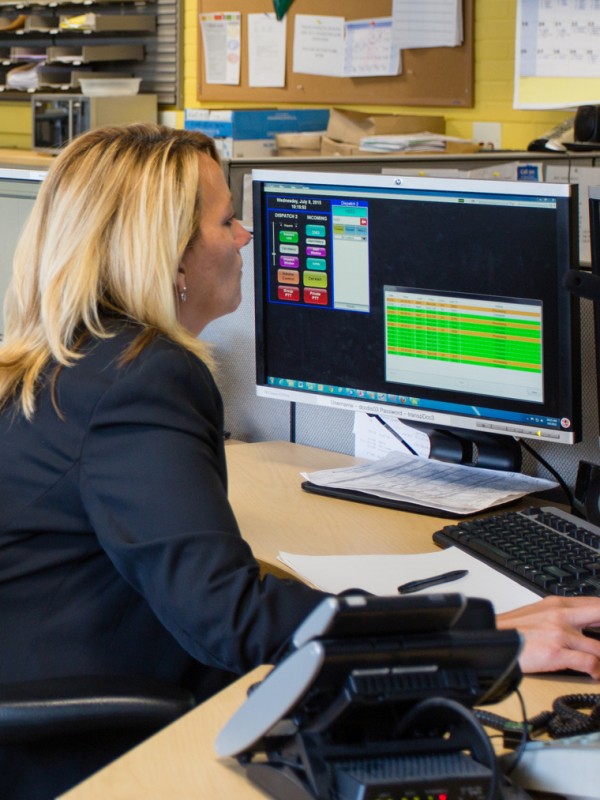 With seven people handling over 5,000 calls in one week, the software really showed what it was capable of.
Ports are busy places and it can be tough to have a complete picture of what is going on. Our radio dispatch system allows a variety of stakeholders, such as cargo handlers, tugs, and safety and security personnel to make sure everything works in sync.
When it comes to ground operations and maintenance, our system is the choice for multiple major airlines operating in the U.S. Since we can handle multiple radio technologies, ground operations radios can be linked when needed with those of other airport operations, including those of public safety. This allows an airline to make sure that passengers and cargo get to where they need to be while maintaining safety for everyone involved. Because the system uses IP as its backbone, operations at any given airport can be linked back to a central corporate command and control facility and/or linked to operations at another airport.
School bus operations might not sound glamorous or complicated, but there's a lot that goes on, especially those first few days of the new school year. That's why we are the choice of Denver and Minneapolis public schools. Calls into dispatch can range from safety and security issues for bus drivers to parents looking for a child, a missed stop, or a lost item. Our call queue feature makes sure that calls made into dispatch are handled with efficiency.
The All-New IP-3000 Series
Next-Generation IP Radio Dispatch Console
User Friendly
Combines console, software and direct IP interfaces into single easy-to-configure devices, with flexible layout options and an enhanced GUI
Simplified Management
Makes system administration, configuration and software updates quick and easy, whether on-site or remote
Bridging Systems
Interconnect with a variety of systems seamlessly using industry standards and APIs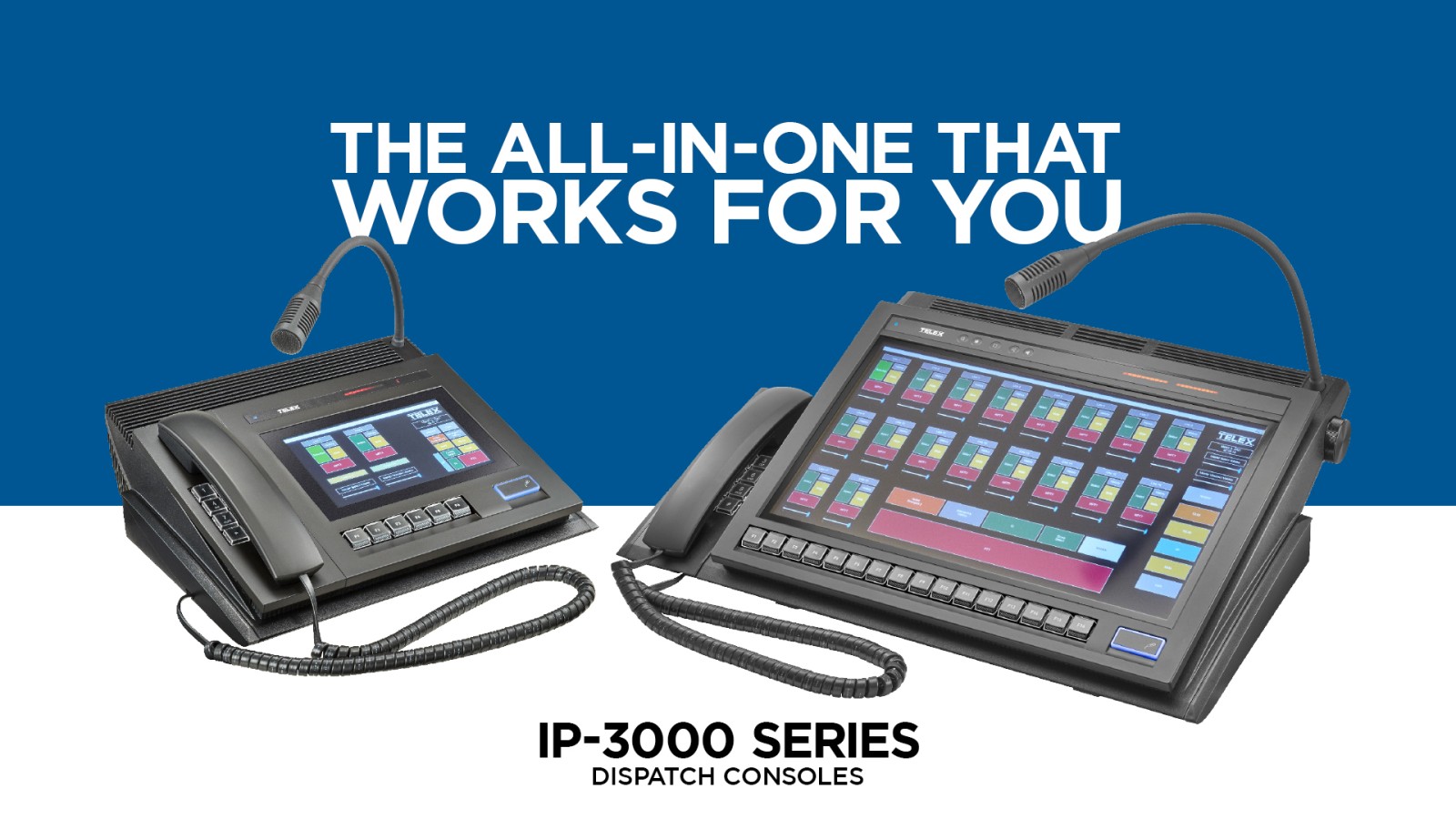 Connected Solutions
Since Telex Radio Dispatch is a Bosch brand, we offer a full spectrum of solutions that can be integrated together to meet your unique needs, whether it's for dispatch, public address, conferencing, CCTV, fire, or security – to name a few!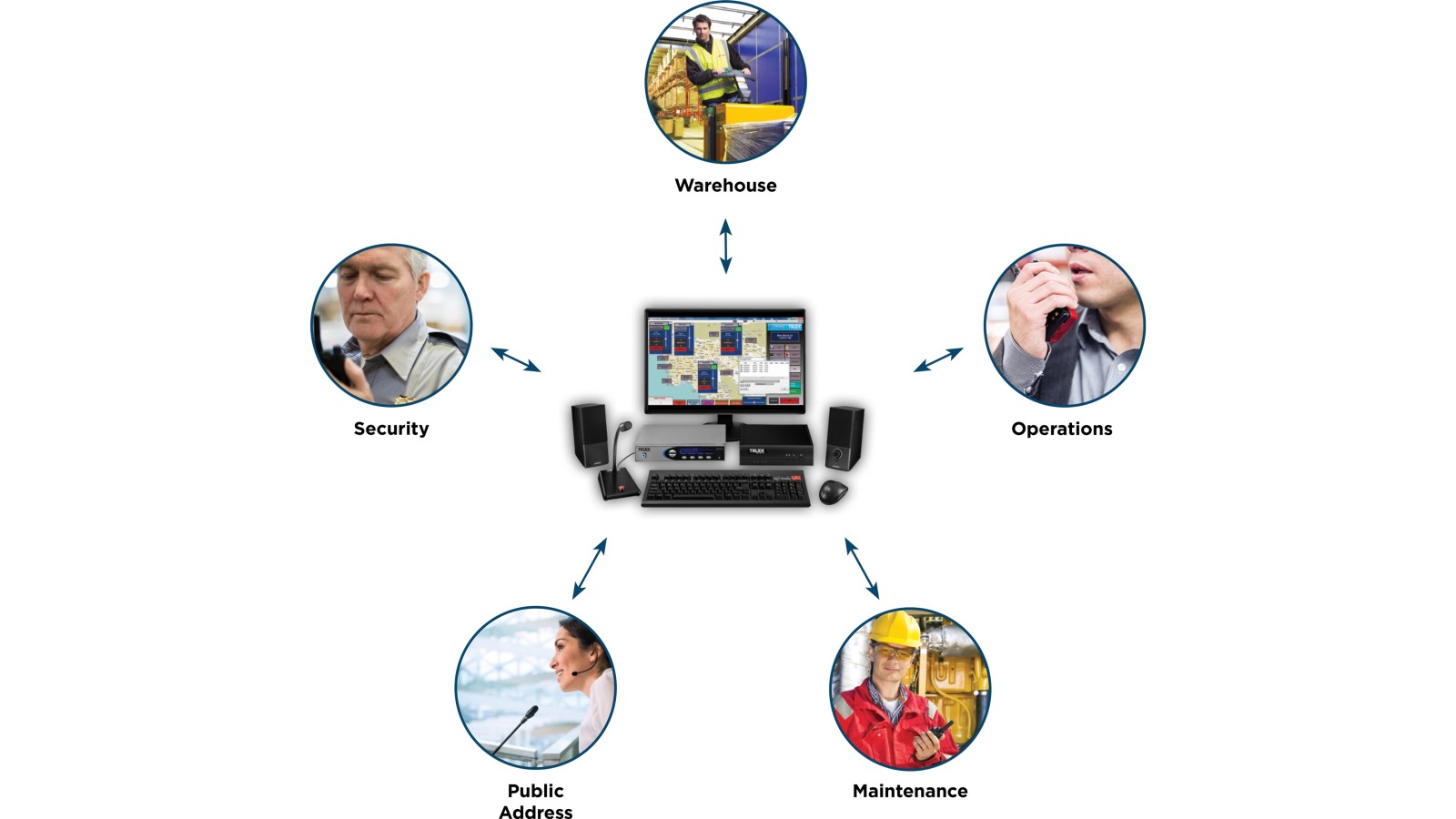 Let's Talk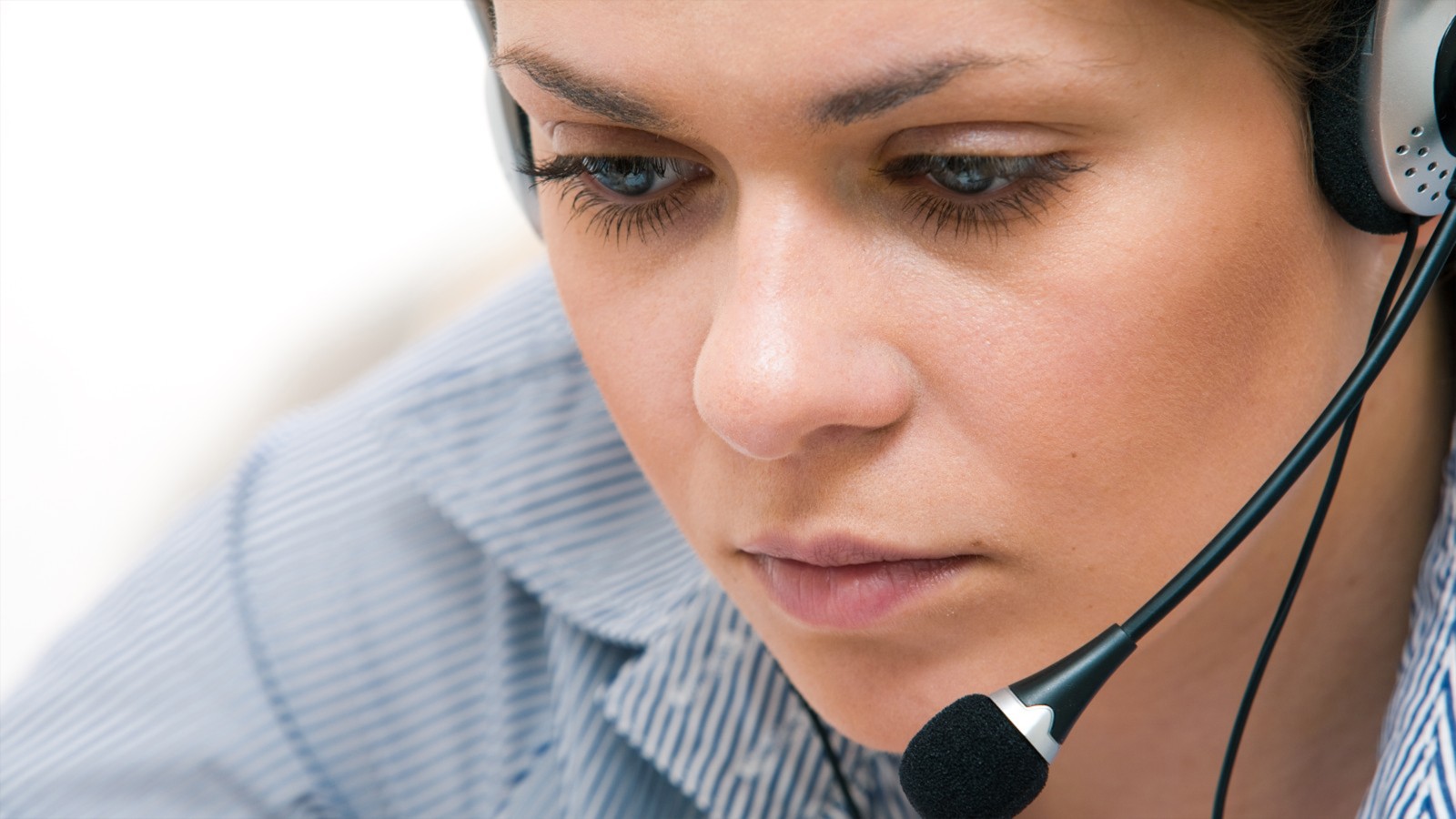 Telex and our certified partners are ready to help support you through planning, purchase, and setup. Services available through our network of highly-qualified associates and partners may include:
System Design

Installation

Programming & Commissioning
About Bosch Communications Systems
Each of our brands stands out as a market leader in its own right, each with its own unique heritage, identity, and expertise. Many of our products can work together as part of integrated solutions that combine, for example, sound reinforcement and life safety products, configured and controlled via our breakthrough OMNEO IP technology.
We cover all aspects of pro audio between our various brands and their broad range of products, so we can precisely meet the specifications of any given project, large or small. Add our brands' core technological competencies to the global R&D resources of Bosch, and you can be assured that for any application and every budget, we have the best‑in‑class solution for you.
Wherever we are in the world, we connect more meaningfully by communicating clearly.
Whether through words or music; whether for business or for pleasure; whether for entertainment, information, or security; our quality of life is in many ways directly linked to the sound quality we rely upon to get our messages across.
Dynacord & Electro‑Voice are part of the Bosch Communications Systems family of brands, offering the world's most complete portfolio of professional audio and communications solutions.