Telex Radio Dispatch Solutions
Utilities
The benefits of an IP-based dispatch console in a utilities application extend beyond the all-important scalability, flexibility, and cost-effectiveness to also include a critical human element: worker safety.
In addition to being extremely expensive for the utility company and its customers, the utility workforce is often placed under pressure to respond to outages quickly and under potentially dangerous conditions. In this sense, a dispatch console can become an audio lifeline to an individual or group of workers undertaking emergency repair work or construction.
Control operations can now be moved to where this work is happening, and workers can stay connected to the main dispatch centers via satellite. This kind of flexibility allows communications to remain intact in more remote areas or when power and regular communications are down.
Today's radio systems offer a variety of features that let you keep track of where a worker is at all times, while emergency and man-down features improve safety for work crews. The dispatch console is required to display and control these radio system features in order to provide the highest level of safety and efficiency.
Connected Solutions
Since Telex Radio Dispatch is a Bosch brand, we offer a full spectrum of solutions that can be integrated together to meet your unique needs, whether it's for dispatch, public address, conferencing, CCTV, fire, or security – to name a few!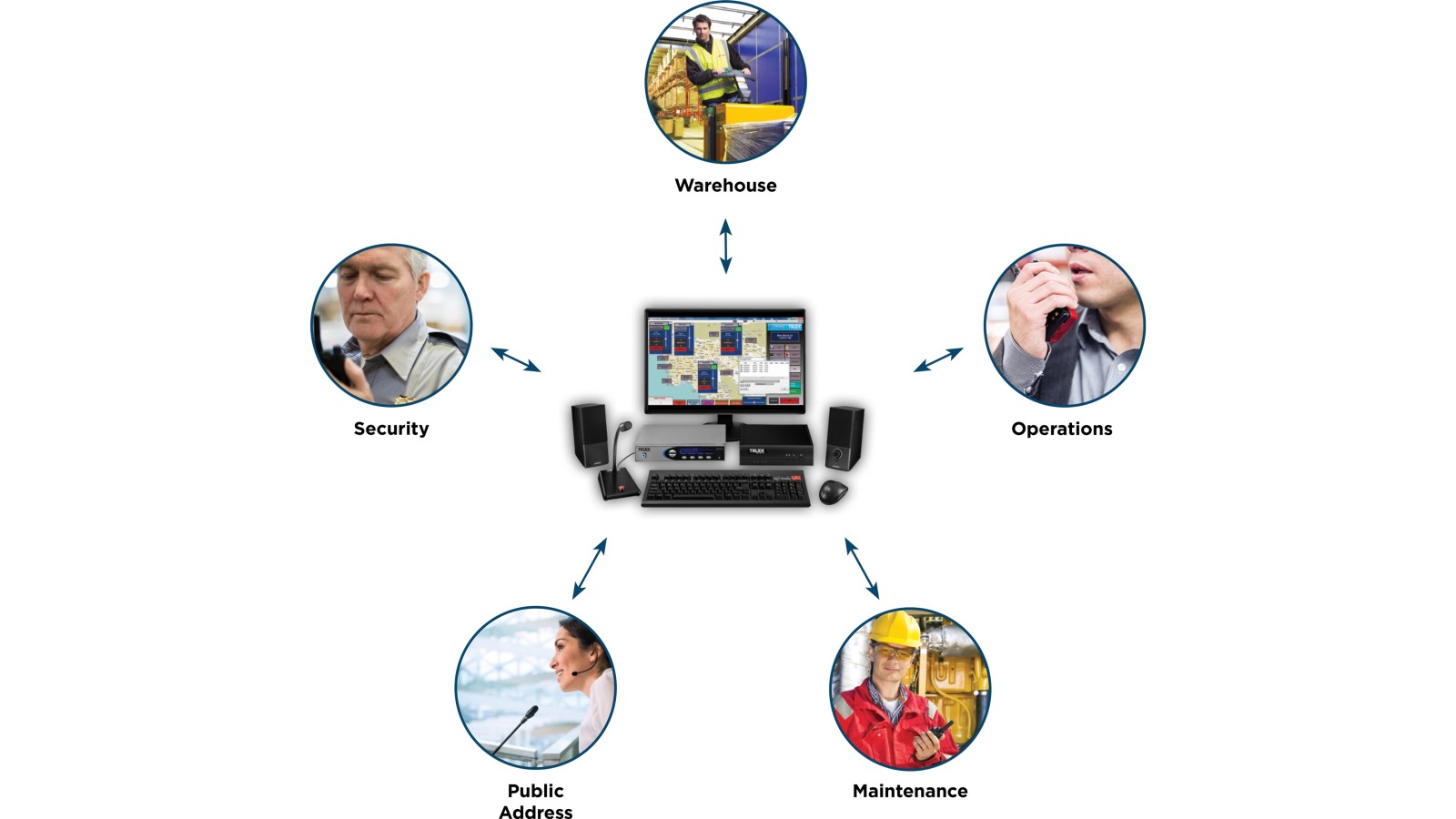 The All-New IP-3000 Series
Next-Generation IP Radio Dispatch Console
User Friendly
Combines console, software and direct IP interfaces into single easy-to-configure devices, with flexible layout options and an enhanced GUI
Simplified Management
Makes system administration, configuration and software updates quick and easy, whether on-site or remote
Bridging Systems
Interconnect with a variety of systems seamlessly using industry standards and APIs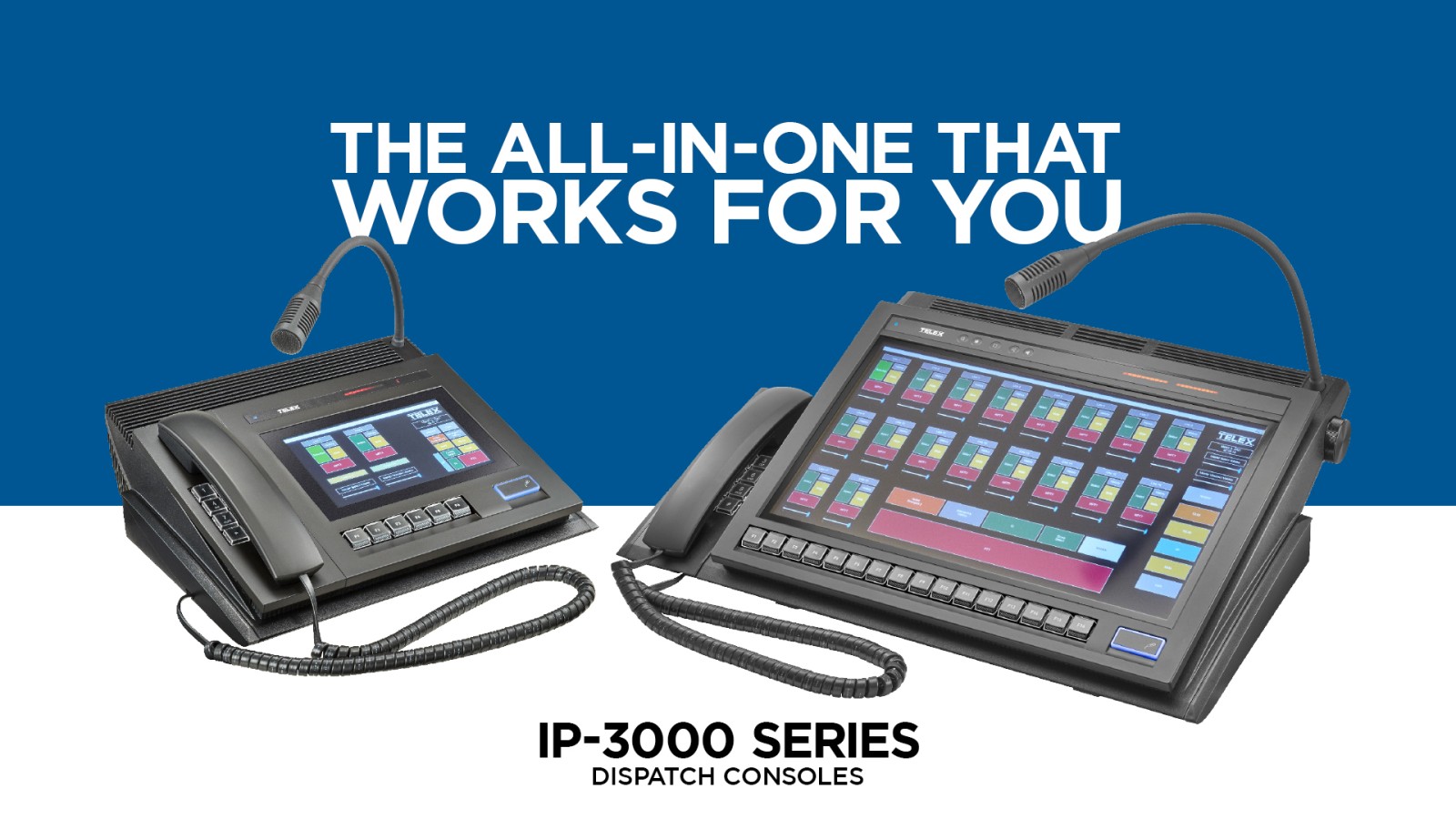 Let's Talk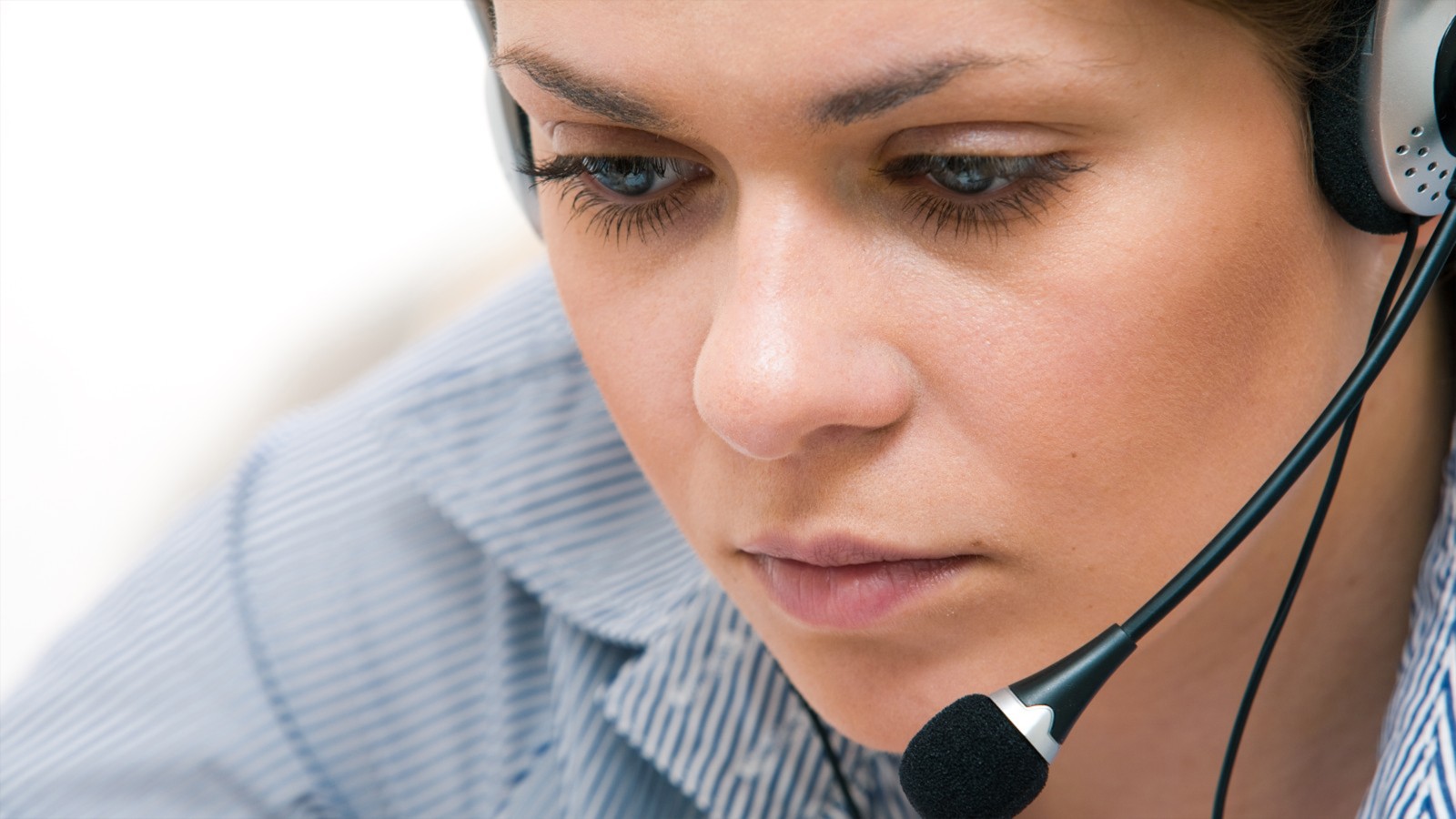 Telex and our certified partners are ready to help support you through planning, purchase, and setup. Services available through our network of highly-qualified associates and partners may include:
System Design

Installation

Programming & Commissioning
About Bosch Communications Systems
Each of our brands stands out as a market leader in its own right, each with its own unique heritage, identity, and expertise. Many of our products can work together as part of integrated solutions that combine, for example, sound reinforcement and life safety products, configured and controlled via our breakthrough OMNEO IP technology.
We cover all aspects of pro audio between our various brands and their broad range of products, so we can precisely meet the specifications of any given project, large or small. Add our brands' core technological competencies to the global R&D resources of Bosch, and you can be assured that for any application and every budget, we have the best‑in‑class solution for you.
Wherever we are in the world, we connect more meaningfully by communicating clearly.
Whether through words or music; whether for business or for pleasure; whether for entertainment, information, or security; our quality of life is in many ways directly linked to the sound quality we rely upon to get our messages across.
Dynacord & Electro‑Voice are part of the Bosch Communications Systems family of brands, offering the world's most complete portfolio of professional audio and communications solutions.