Selecting an Aviation Headset
Four Critical Factors to Consider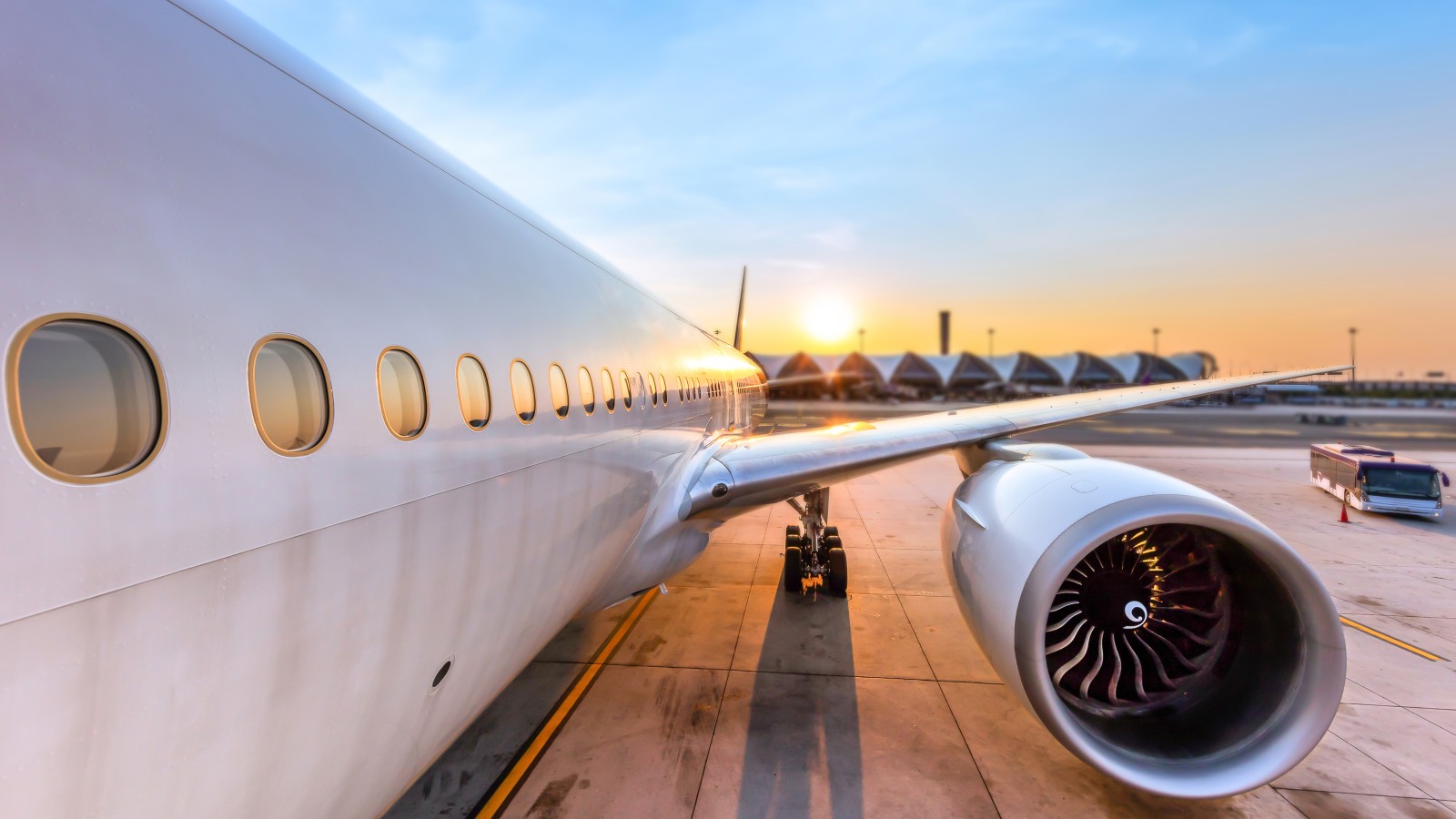 Sound is a critical part of the flying experience.
That's why choosing a headset is so important. You want one that provides protection and, at the same time, lets you enjoy the ambient sounds that come with the territory.
An aviation headset is a surprisingly complex piece of equipment; far more complex than a headset produced for consumer or land-based communication. While a headset may sound good on the showroom floor tuned to a CD, will it provide the same quality in the air? You don't want to wait until an emergency situation to find out.
When choosing an aviation headset, there are four important factors to consider:
Hearing Protection

Earphone Speaker Quality

Microphone Quality

Comfort
Hearing Protection
Noise reduction rating is measured in decibels (dB), or sound intensity. Most general aviation headsets provide from 10 dB to 30 dB of hearing protection. Minor differences in decibel ratings between headsets shouldn't effect sound quality, since most people don't notice a change in volume of less than 6 dB.
Choosing a Noise Reduction Technology
Low-frequency noises — such as engine and blade noise at around 90 Hz — cause the most long-term hearing damage, but not all headset technologies protect against those frequencies. These charts show the increasing noise protection provided by each type of technology.
Microphone Quality
Microphone Placement
Transmission quality is affected by where the microphone is in relation to your mouth during transmission. It should be close and slightly to the corner to avoid extra hiss on sibilants like "c" and "s." Hinged microphone booms typically bend in just one or two places. A fully adjustable boom allows you to place the microphone with great precision, on either the left or right side, and keeps the microphone firmly in place.
Comfort
Headband Adjustment
There's a misconception that lighter headsets are more comfortable, but weight plays a minor role in comfort. The key factor is adjustability. Over time, the clamping force of the headset can become uncomfortable and create hot spots. Look for a headset that lets you easily adjust each ear cup independently, since most heads aren't symmetrical.
Setting the Standards in Aviation Sound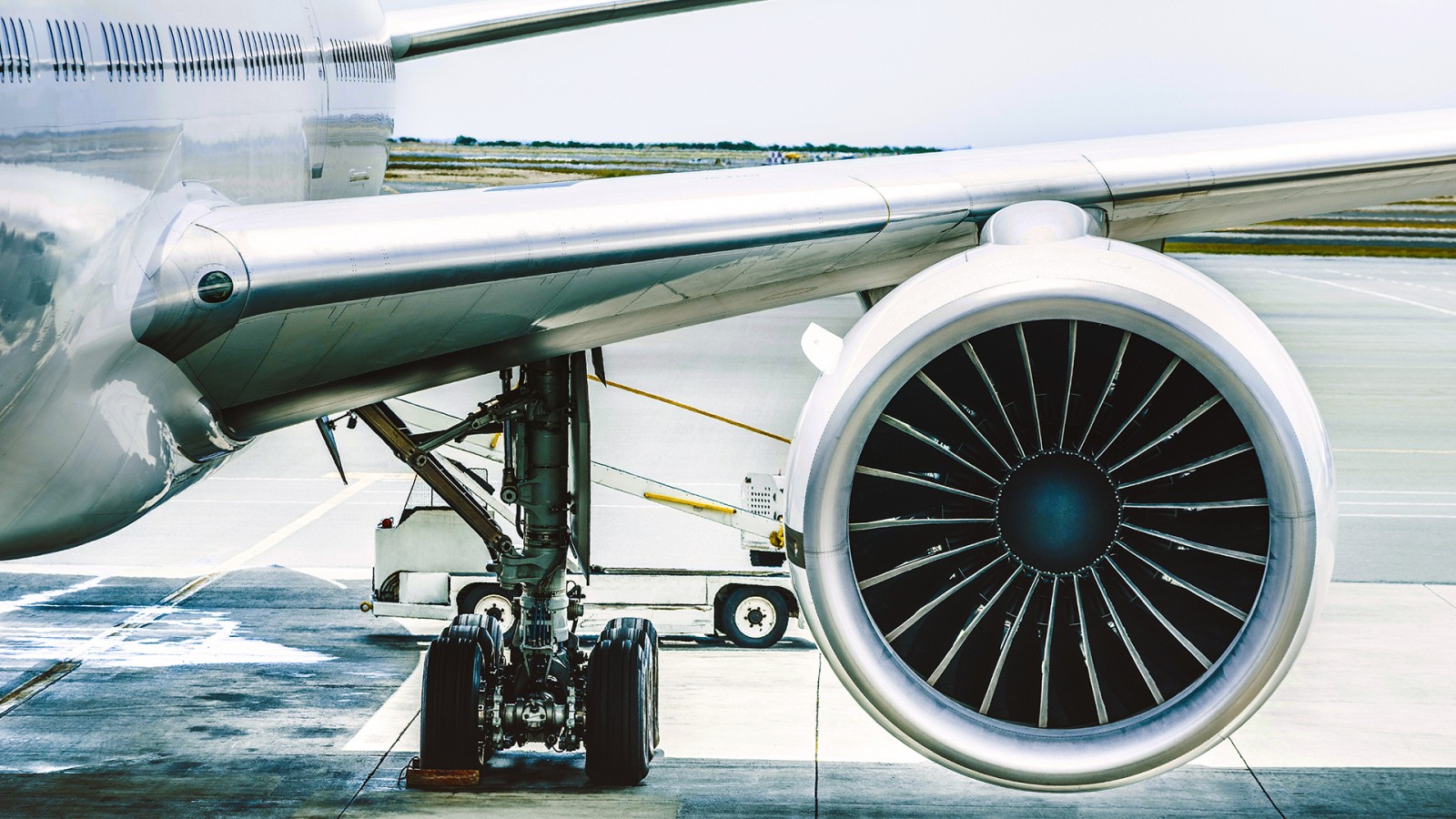 Telex invented the first noise-canceling microphone for U.S. Armed Forces during World War II combat. Later, Telex microphones were used on the Mercury, Gemini and Apollo space missions, making them the first microphones on the moon. Today, Telex continues to pioneer mission critical sound technology. We design and manufacture high-performance commercial aviation headsets for optimum comfort, reliable performance and value.
Telex headsets are engineered for pilots who share our passion for sound clarity. Our headsets set the standard for clear, reliable and consistent communications.
From pilots to designers to operators, Telex is the headset of choice for 70 percent of commercial aviation professionals. In fact, Telex is standard equipment on all prominent commercial aviation aircraft.