Telex Radio Dispatch Solutions
Public Safety
Why Choose Telex?
We are the #1 choice of emergency services because we offer flexible and user-friendly control software, future proof connectivity, and proven reliability in a constantly changing environment.
When someone calls 911, it's generally not because they are having a good day. Callers expect emergency services to be able to provide a coordinated response to deal with a situation that often seems out of the caller's ability to handle.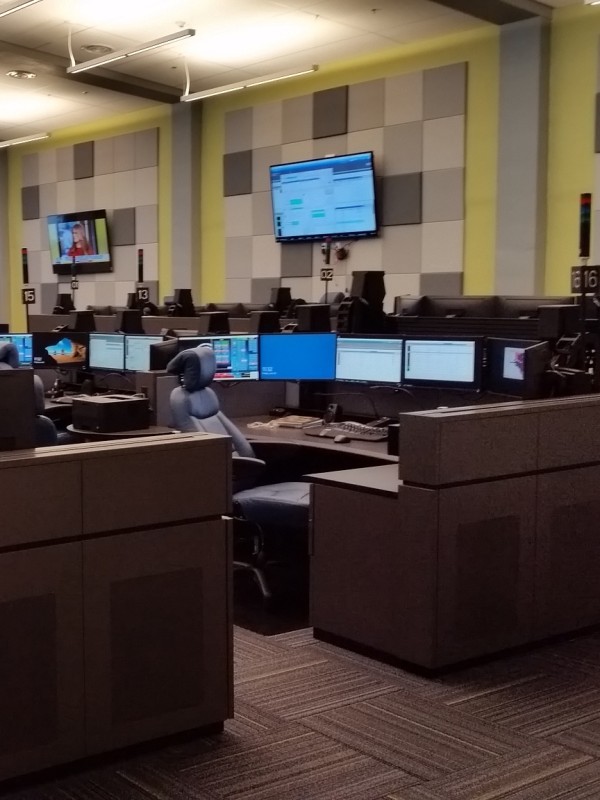 Telex provides a solid product along with great technical support and the people in all departments are great to work with.
Our flexible and scalable solutions are found in countless public safety dispatch centers and mobile command vehicles around the world. This flexibility, coupled with our ability to utilize multiple radio technologies and the ability to link them together via IP, allows a coordinated response between police, fire, and EMS, along with other local, state, and even federal agencies in order to take care of the situation.
With the continued pressure on budgets and the desire to consolidate dispatch centers, having a solution that is both adaptable and cost effective is highly desirable. Dispatch solutions that only address one radio technology or one manufacturer of radios can only get you so far when you need to consolidate multiple dispatch operations. The reason being is that quite often the agencies being consolidated use different radio technologies. In order to gain the most from consolidation, you need dispatch systems that can handle it all from one position and that's where we come in. In addition, because our software GUI can be customized to better fit your unique dispatching operation, training time can often be reduced.
So whether it's someone experiencing chest pains, an active shooter, a routine traffic stop, a house fire, or even a forest fire, our dispatch solutions can help you handle the situation.
The All-New IP-3000 Series
Next-Generation IP Radio Dispatch Console
User Friendly
Combines console, software and direct IP interfaces into single easy-to-configure devices, with flexible layout options and an enhanced GUI
Simplified Management
Makes system administration, configuration and software updates quick and easy, whether on-site or remote
Bridging Systems
Interconnect with a variety of systems seamlessly using industry standards and APIs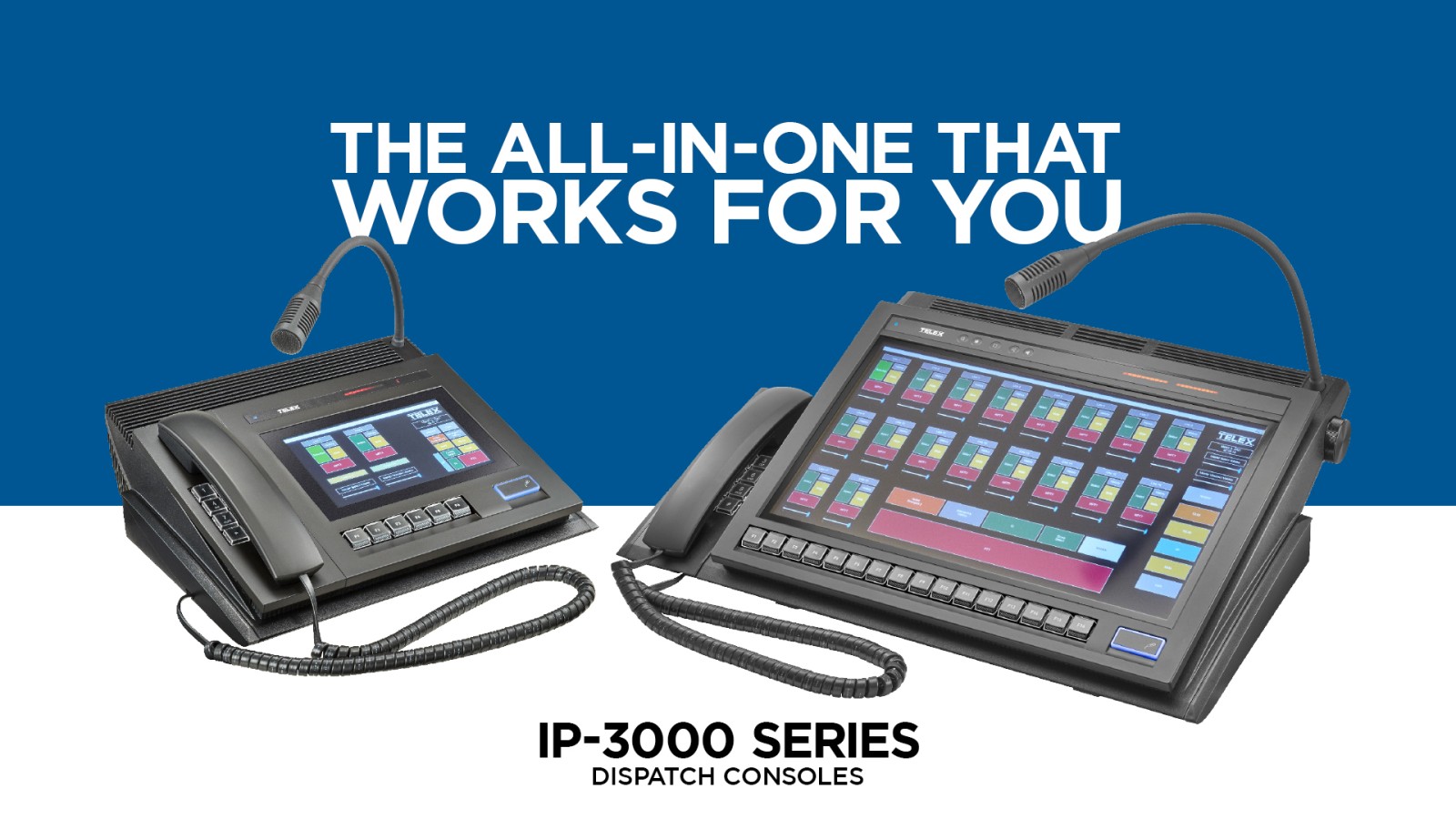 Connected Solutions
Since Telex Radio Dispatch is a Bosch brand, we offer a full spectrum of solutions that can be integrated together to meet your unique needs, whether it's for dispatch, public address, conferencing, CCTV, fire, or security – to name a few!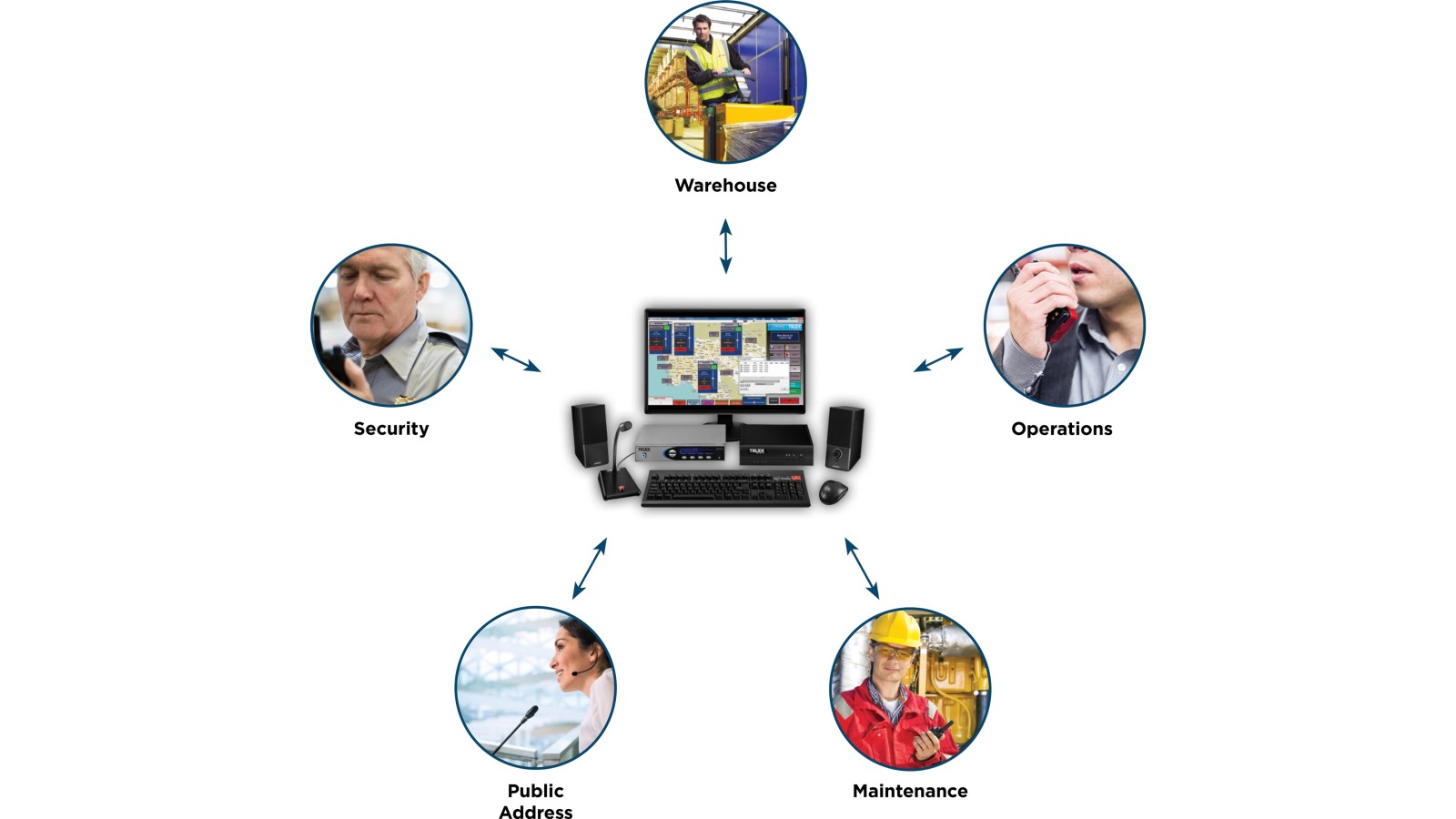 Let's Talk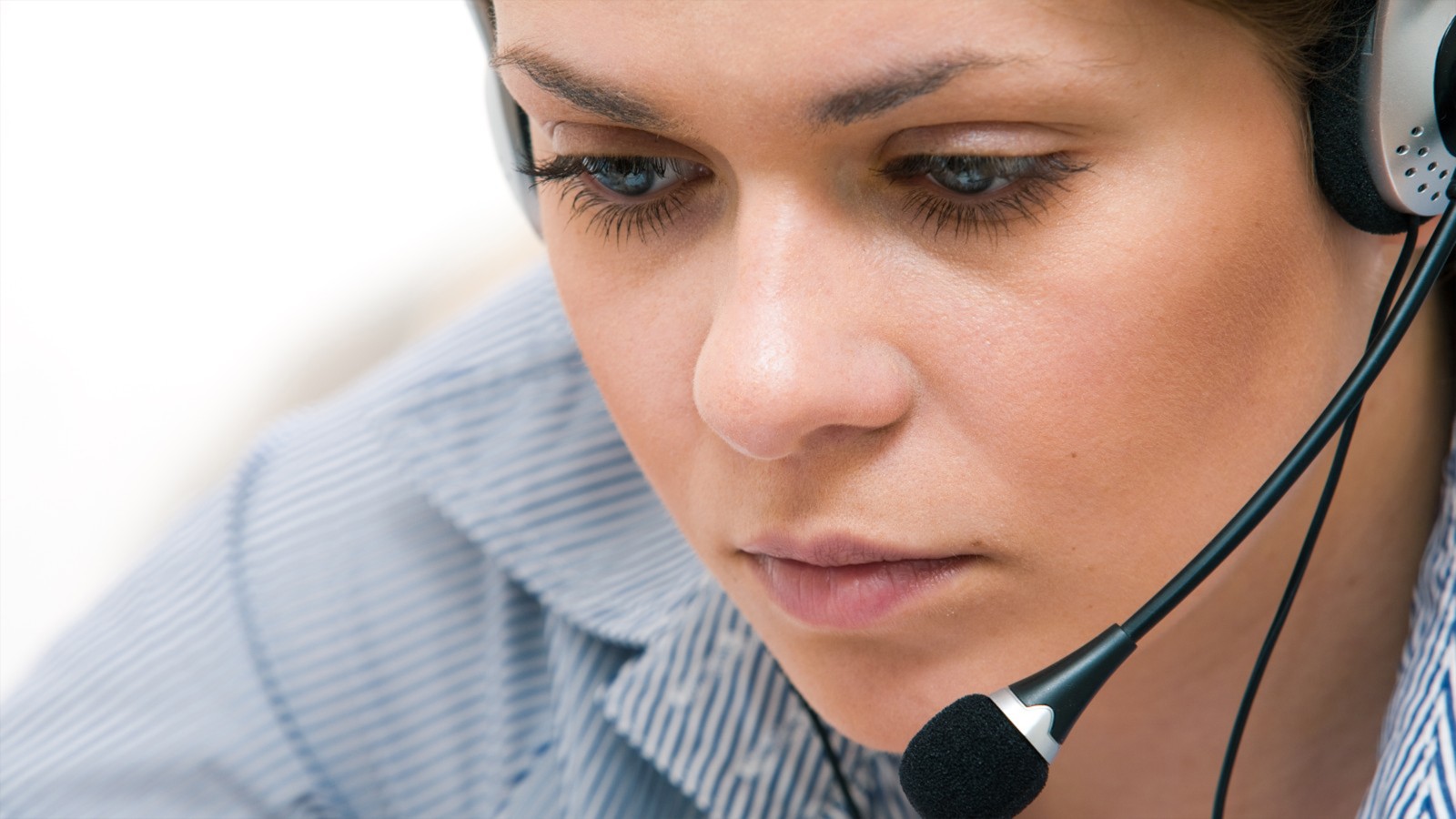 Telex and our certified partners are ready to help support you through planning, purchase, and setup. Services available through our network of highly-qualified associates and partners may include:
System Design

Installation

Programming & Commissioning
About Bosch Communications Systems
Each of our brands stands out as a market leader in its own right, each with its own unique heritage, identity, and expertise. Many of our products can work together as part of integrated solutions that combine, for example, sound reinforcement and life safety products, configured and controlled via our breakthrough OMNEO IP technology.
We cover all aspects of pro audio between our various brands and their broad range of products, so we can precisely meet the specifications of any given project, large or small. Add our brands' core technological competencies to the global R&D resources of Bosch, and you can be assured that for any application and every budget, we have the best‑in‑class solution for you.
Wherever we are in the world, we connect more meaningfully by communicating clearly.
Whether through words or music; whether for business or for pleasure; whether for entertainment, information, or security; our quality of life is in many ways directly linked to the sound quality we rely upon to get our messages across.
Dynacord & Electro‑Voice are part of the Bosch Communications Systems family of brands, offering the world's most complete portfolio of professional audio and communications solutions.