Integrated partner solutions
Telex IP-based radio dispatch solutions can be seamlessly integrated with third-party systems from our strategic partners – such as communications, fire detection, access control, video systems, life safety, public address and/or security hardware/software – scaled and configured to precisely meet the requirements of a wide range of facilities or environments, from international airports to retail spaces.
Our strength as part of the Bosch Group and our leading-edge innovation in open-platform IP technology positions Telex as a go-to brand for future-proof performance and reliability – always in alignment with current and emerging industry standards and protocols.
For an example, watch this video covering how solutions from Telex and partner Genetec can work together as a unified communications and security ecosystem: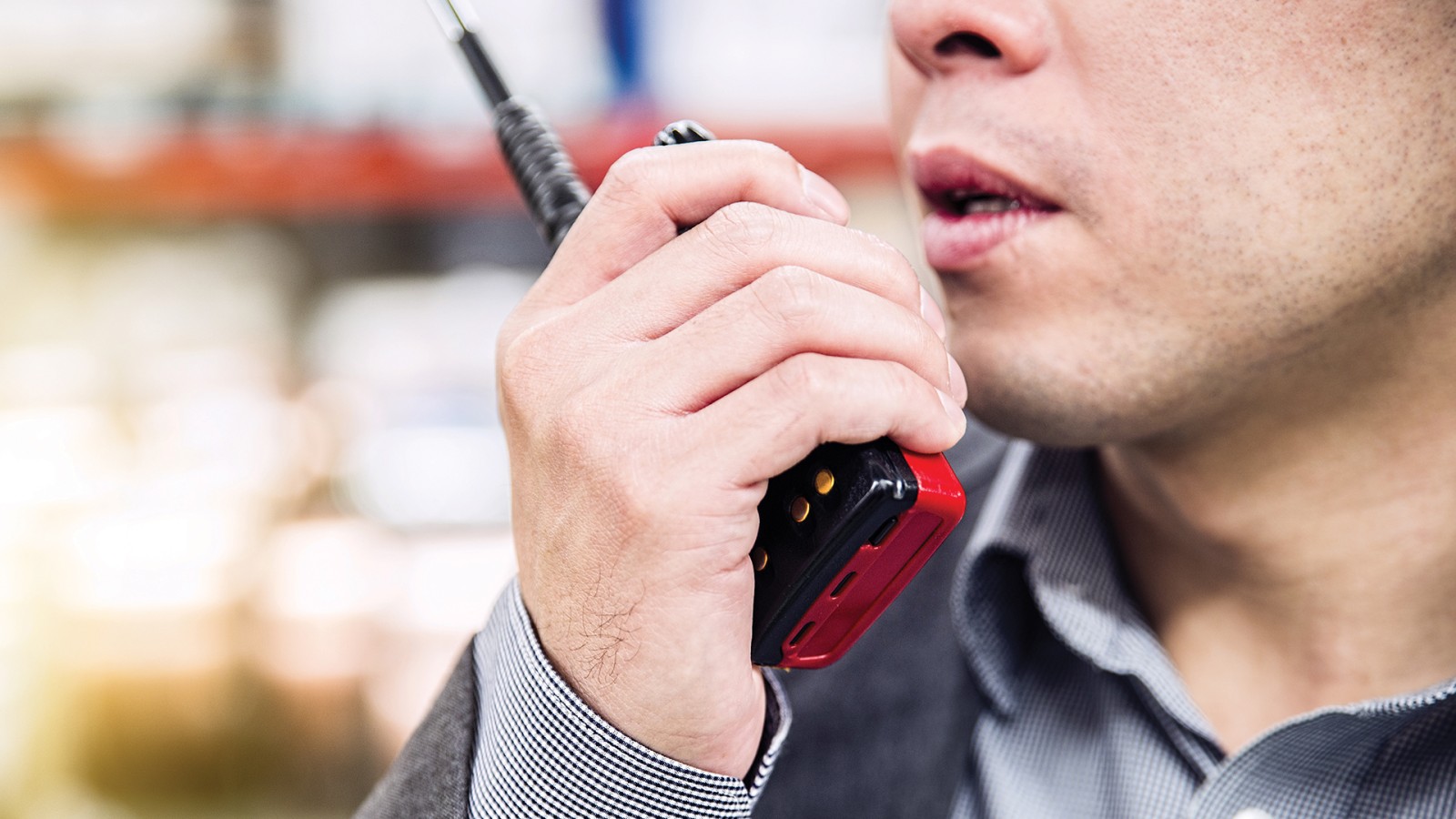 Telex radio dispatch systems can be scaled to enhance day-to-day communications and operations at any facility. We provide application-specific solutions for a wide range of verticals, including commercial business, education, federal and state government, infrastructure, public safety, and transportation.
While there are many manufacturers in the mission critical communications market, few can claim the stability found in our parent company, the Bosch Group. With the strength of roughly 410,000 associates worldwide and $92 billion in annual sales in 2018, we are here to stay! Our products also work together: IP-based Telex solutions can be integrated with public address and security solutions from Bosch – customize a system that suits the unique needs of your operation.
The All-New IP-3000 Series
Next-Generation IP Radio Dispatch Console
User Friendly
Combines console, software and direct IP interfaces into single easy-to-configure devices, with flexible layout options and an enhanced GUI
Simplified Management
Makes system administration, configuration and software updates quick and easy, whether on-site or remote
Bridging Systems
Interconnect with a variety of systems seamlessly using industry standards and APIs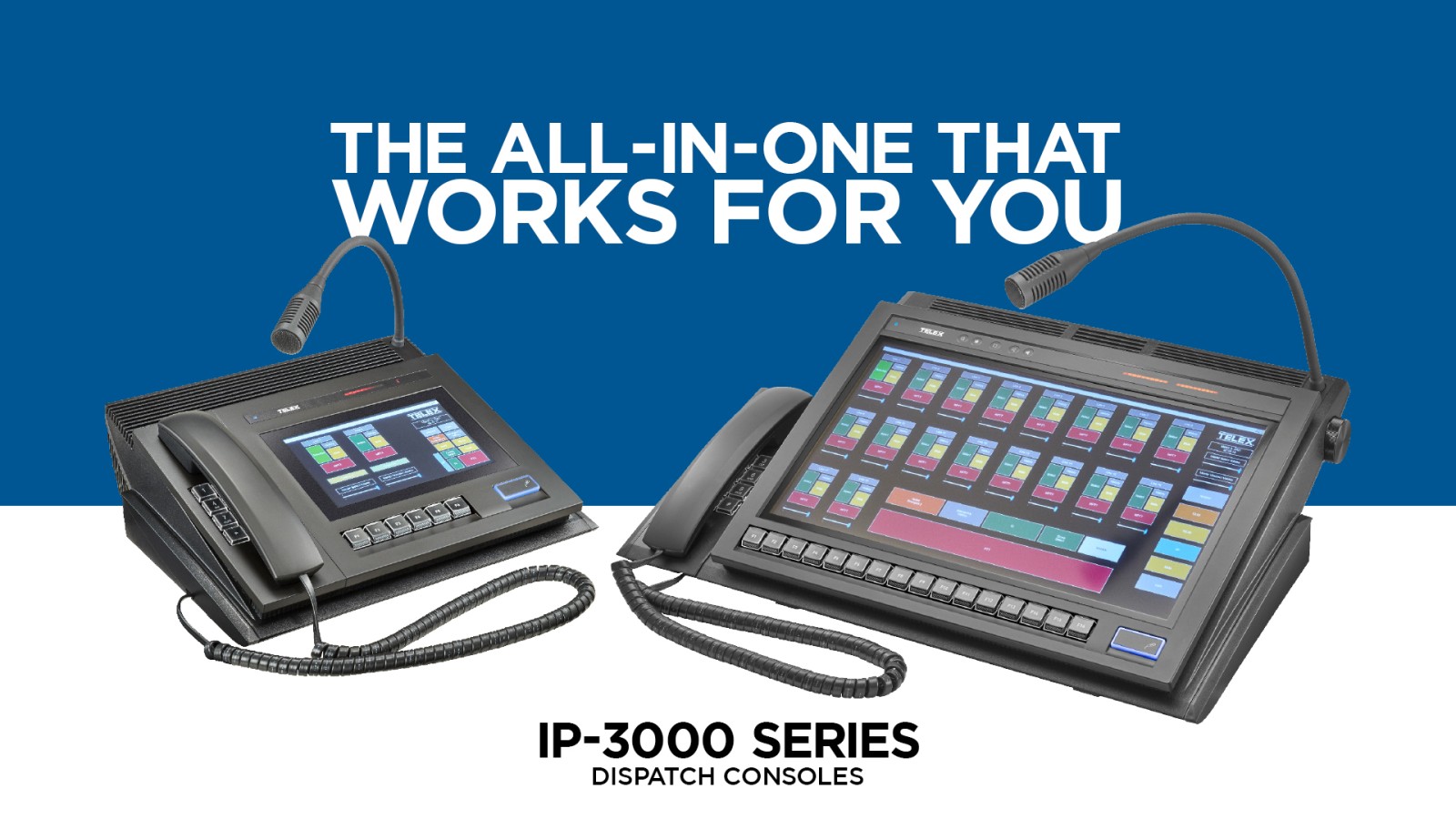 Cleaning of Dispatch Products
This application note is in response to many recent inquiries regarding the cleaning of Telex Radio Dispatch products.